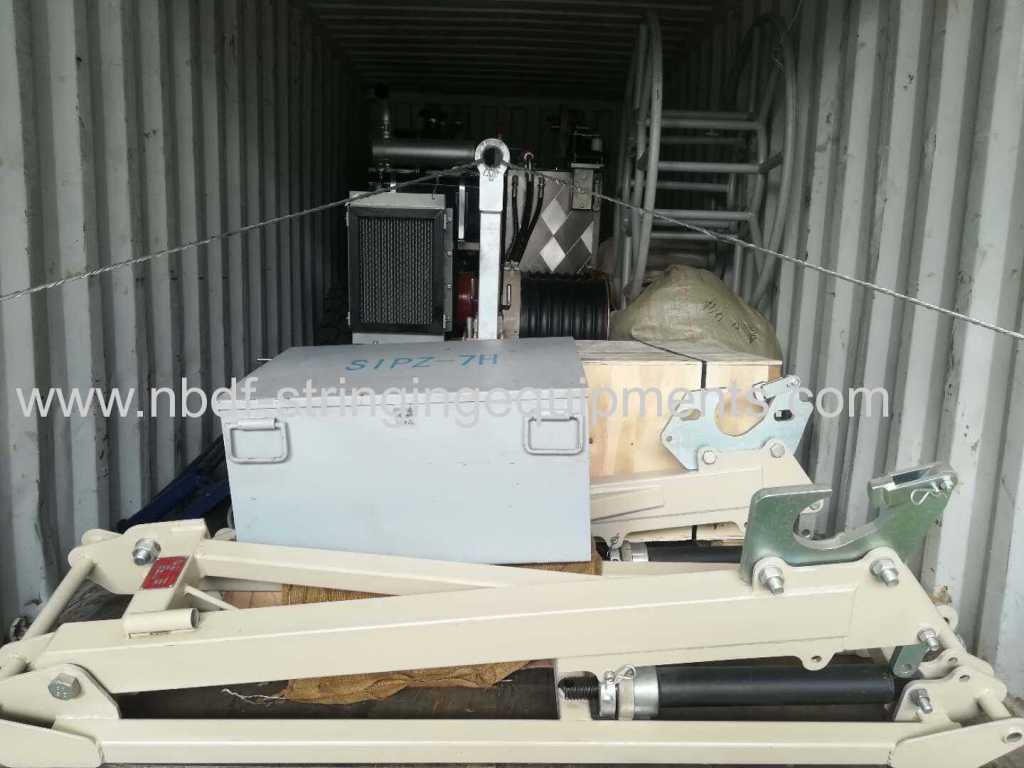 Our 6 ton conductor stringing equipment is exported to South American country again in this year. The equipment was bought by our regular customer who already purchased our 4 ton puller.
We can supply whole set of equipment and tools for single conductor up to six bundled conductors stringing.
We are most important manufacture and exporter of conductor stringing equipment in China Our machines are used very stable in Chinese and abroad market. 70-80% of Chinese engineering companies who worked in foreign countries are using our hydraulic puller and tensioners.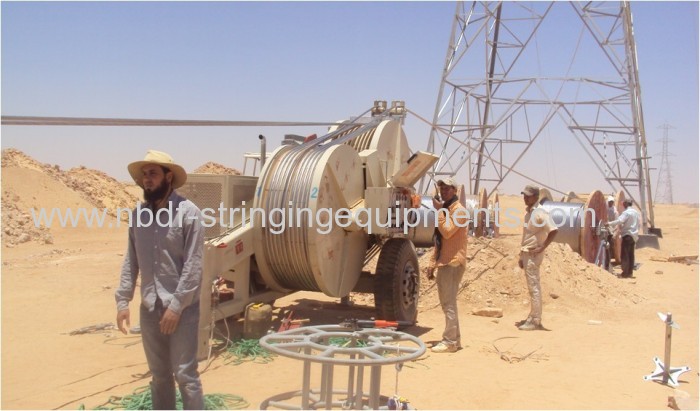 We also exported a lot of stringing pulleys and anti twisting steel wire rope, come along clamps, etc to more than 50 countries in the world.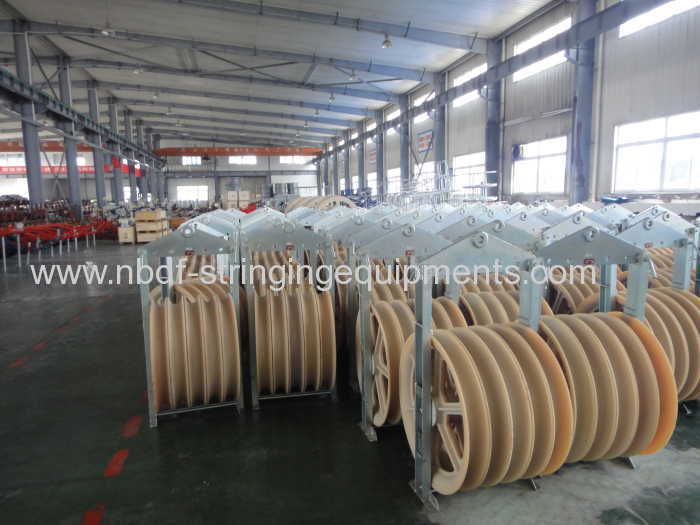 We have a lot of experience in the transmission line stringing works, could provide suggestions on different projects. Such as helicopter stringing project or drone stringing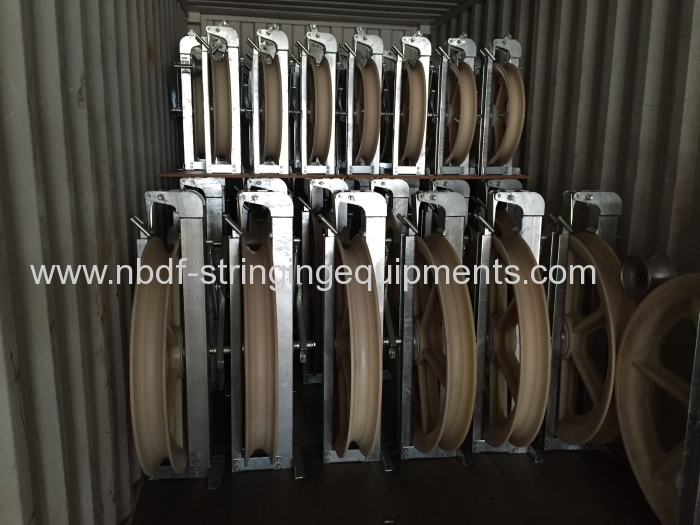 Drone stringing project are widely used in China now.