Welcome to
Ningbo Huaxiang Dongfang Machinery and Tools of Power CO., Ltd.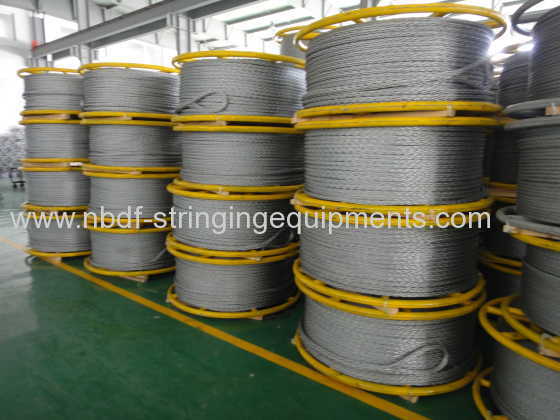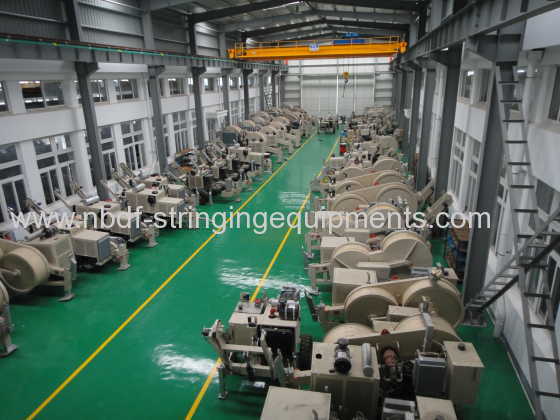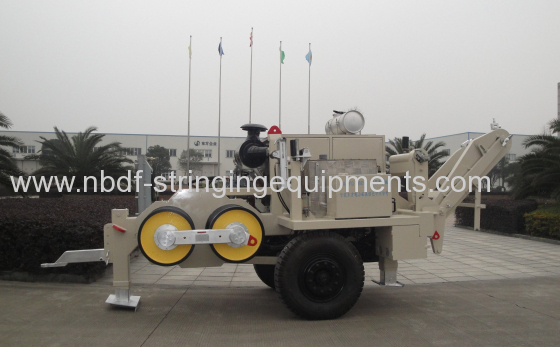 Ningbo Huaxiang Dongfang Machinery and Tools of Power CO., Ltd.(Ningbo Dongfang Machinery and Tools Of Power CO., Ltd.) is the leading manufacture of Power Transmission Line Stringing Equipments & Construction Tools in China. Ningbo Huaxiang Dongfang is an experienced manufacture of Power & Telecom Line Stringing Equipments and tools, and have engaged in this line for more than 32 years from 1988. The products comprise of hydraulic cable pullers, hydraulic cable tensioners, Motorised winches, stringing blocks,anti-twisting braided steel wire ropes, tackle blocks, come along clamps, cable pulling grips, swivels, connectors, hoists, gin poles, conductor cutters, pump-presses, insulator lifter, cable rollers etc.

Ningbo Huaxiang Dongfang Machinery and Tools Of Power CO., Ltd is located in Ningbo, China. Ningbo city is a prosperous costal city with a large good sea port, close to Shanghai. The city has become a modern city with good traffic and communication facilities. The Ningbo factory occupies more than 50,000 square meters area and 40,000 square meters building area,which include one of two floors of official building and four of workshop building.
Our production facility comprise of 251 sets of production equipments such as 1.6 meter Vertical Lathe, 1.4 meter horizontal Lathe, Paint Spray House, Anti twisting steel wire rope braiding Machine, Nylon sheave Casting Machine, etc.
Our testing facility comprise of 26 sets of testing equipments such as 600 KN Vertical Tensile Machine, 600 KN Horizontal Tensile Machine, 1000 KN Horizontal Tensile Machine, 35MPA Hydraulic Testing Machine, 4000 Square meter Stringing Equipment Testing Site etc. We are able to test the biggest hydraulic puller up to 420 KN pulling force, and Hydraulic tensioner 4X50 KN hydraulic tensioner in our test site. We are able to test and inpect sets of equipments and tools for overhead transmission line up to 1000 KV according to National Power Company's requirement.

Being a well-organized and experienced manufacturer, we utilize the latest technology and strict quality control system(ISO9001-2008) in our manufacture procedure. Therefore our products are sold with good reputation in the local market. Our products have been exported to more than 40 countries in the world since 2002.

In addition to our regular designs, we also manufacture Power & Telecom Line Construction Tools & Equipments as per customer's special designs - any type and size. Just send us a sample or drawings and we will try our best to meet your need.