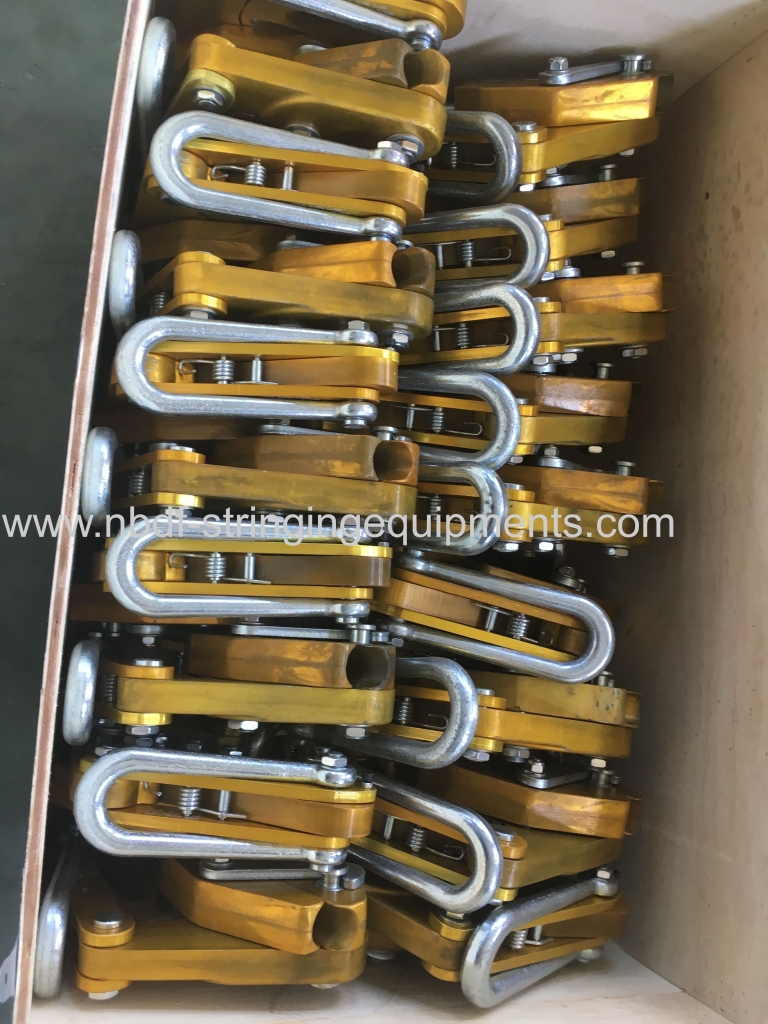 We produce and export big quantity of come along clamps (wire grips) for overhead transmission line stringing project, specially for high voltage transmission line. Our aluminum alloy conductor grips and OPGW grips are very famous in China, also very popular in international market.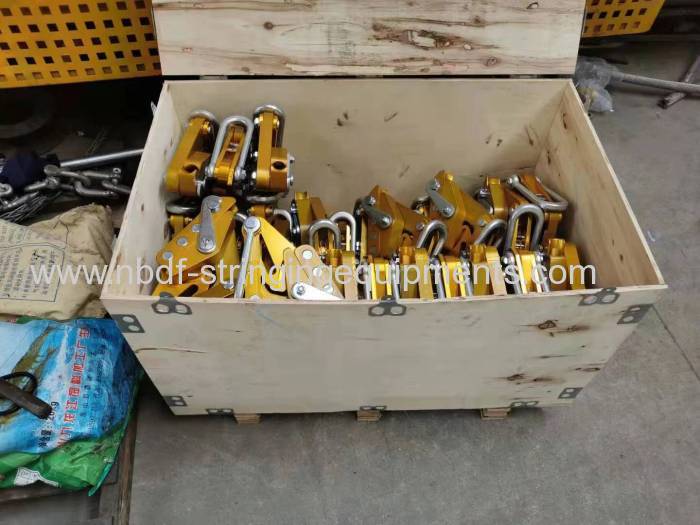 We focused on details to insure each clamps have good quality and to be tested before ex-works.
We also produce special come along clamps according to customers' requirement, such as anti twisting steel wire rope grips, OPGW come along clamps, insulated conductor grips etc.
We also produced a lot of alloy steel come along clamps for high voltage transmission line, These clamps have different aluminum jaws for different size of conductors.