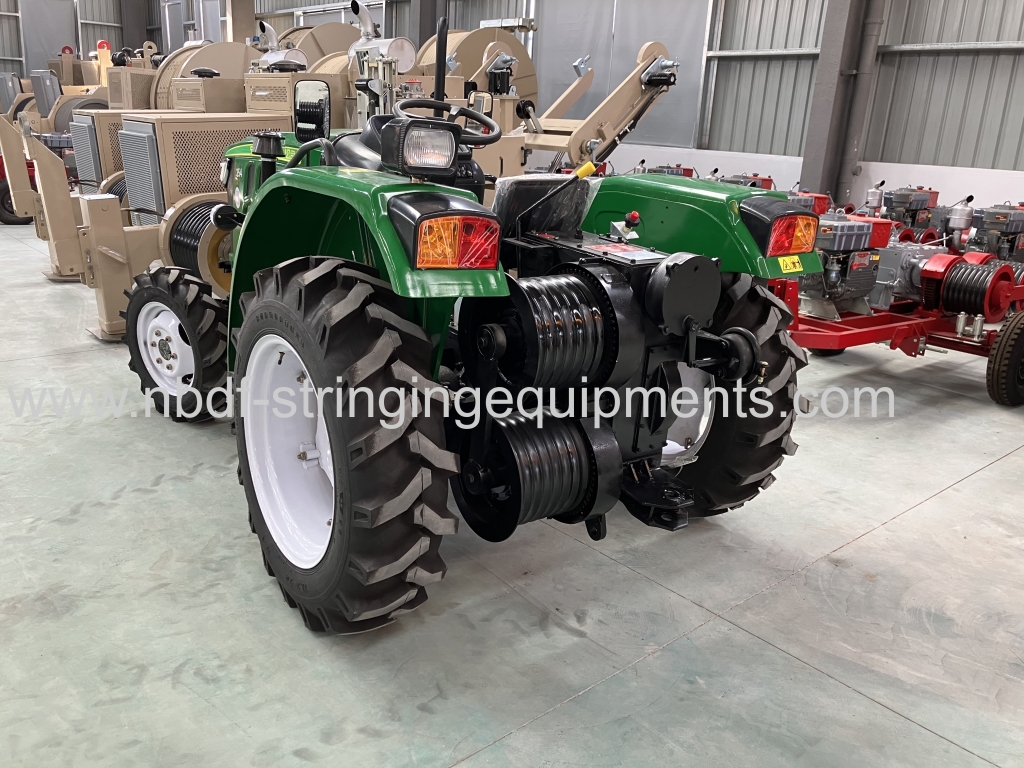 We exported whole container of puller tensioner and big quantity of stringing tools to South East Asia country, for their single conductor and OPGW stringing project.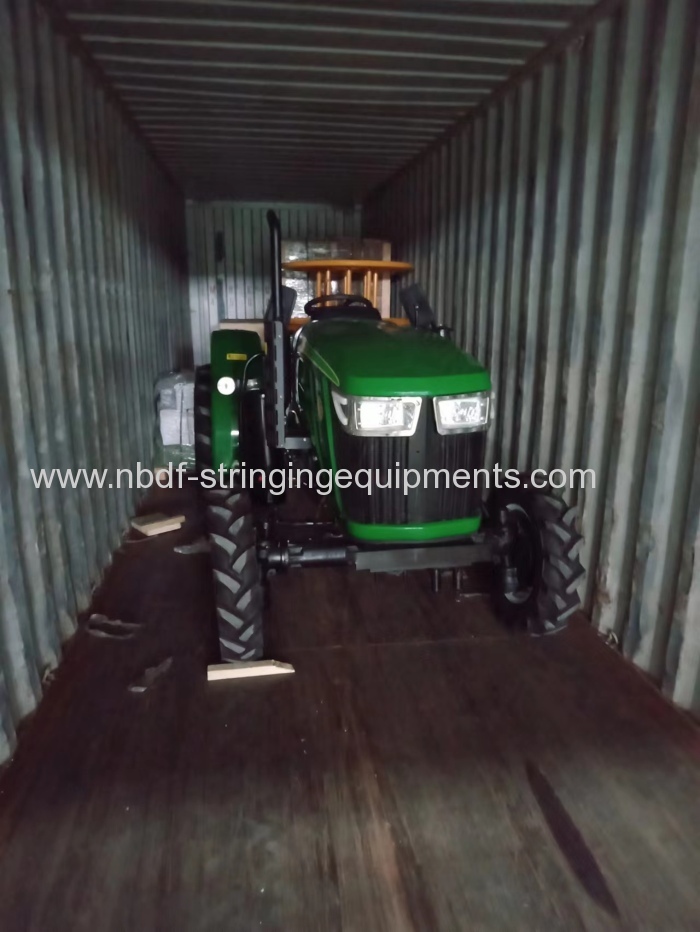 4 Ton Tractor type puller has 4WD function, can move quickly on site.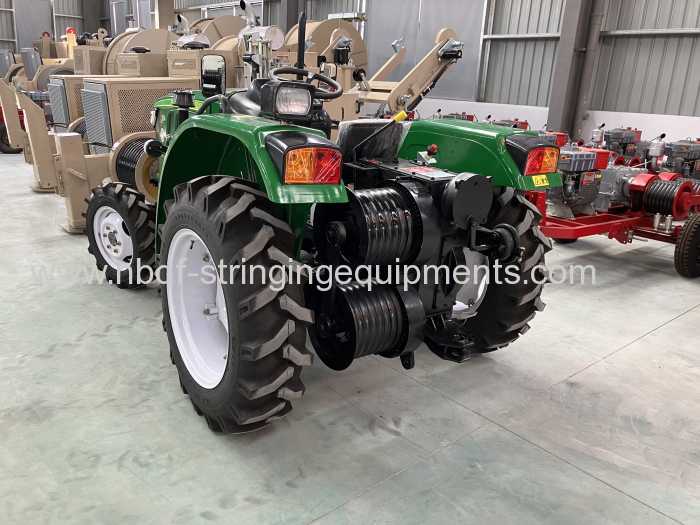 It is used with hydraulic tensioner 3 ton capacity SA-YZ30A for single conductor or OPGW stringing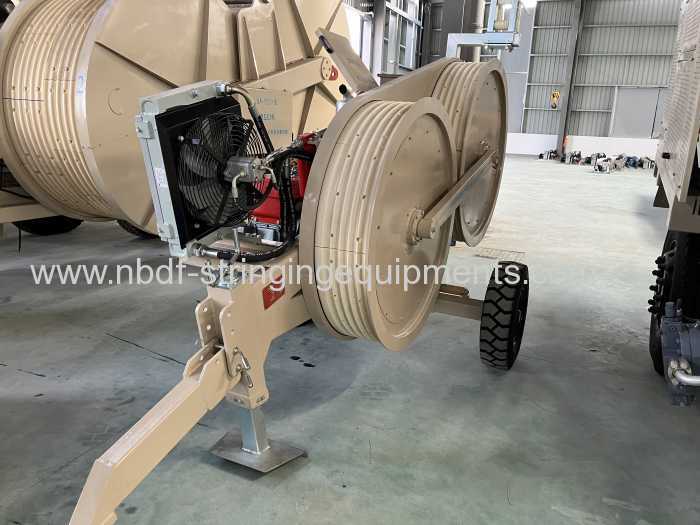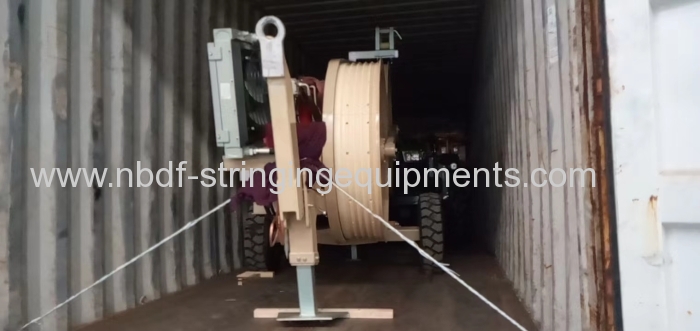 Big quantity of stringing blocks and pilot rope, come along clamps are also exported with puller tensioner.