We just completed one 500KV transmission line stringing project with our remote controlled machines. Customers are satisfied with our equipment.
Remote controlled equipments can reduce the safety risks on site, and save the quantity of operators on site.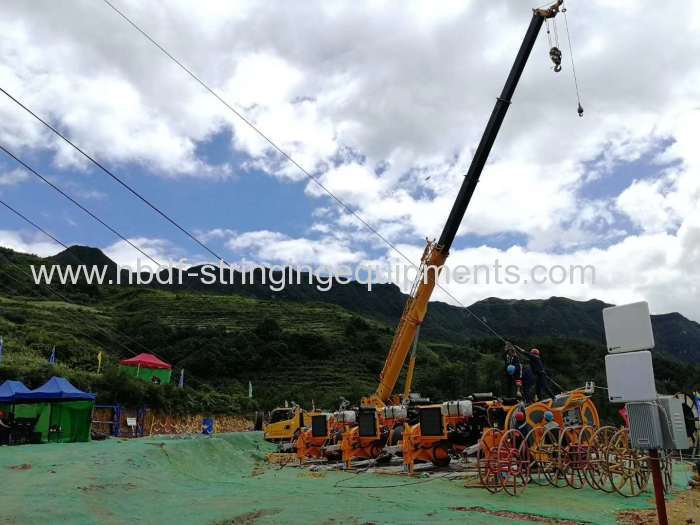 More and more remote controlled equipments are used on 500KV, 750 KV, 800KV and 1000KV transmission line stringing site.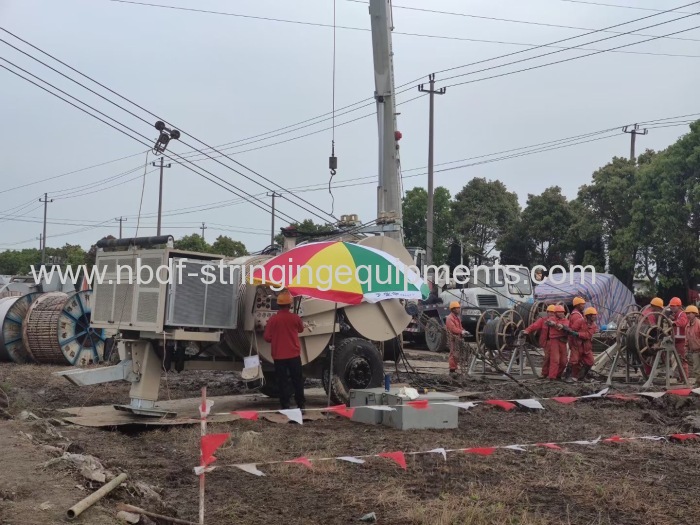 800KV transmission line stringing site