We exported one set of 4 conductors stringing equipment and tools recently, for construction and stringing 400-500KV overhead transmission line. Total equipment and tools are loaed in 4 of 40' High containers.
Hydraulic puller 18 ton capacity SA-YQ180G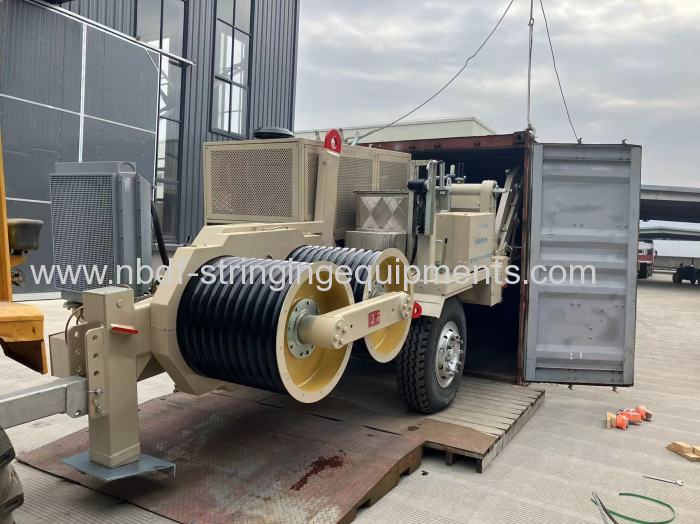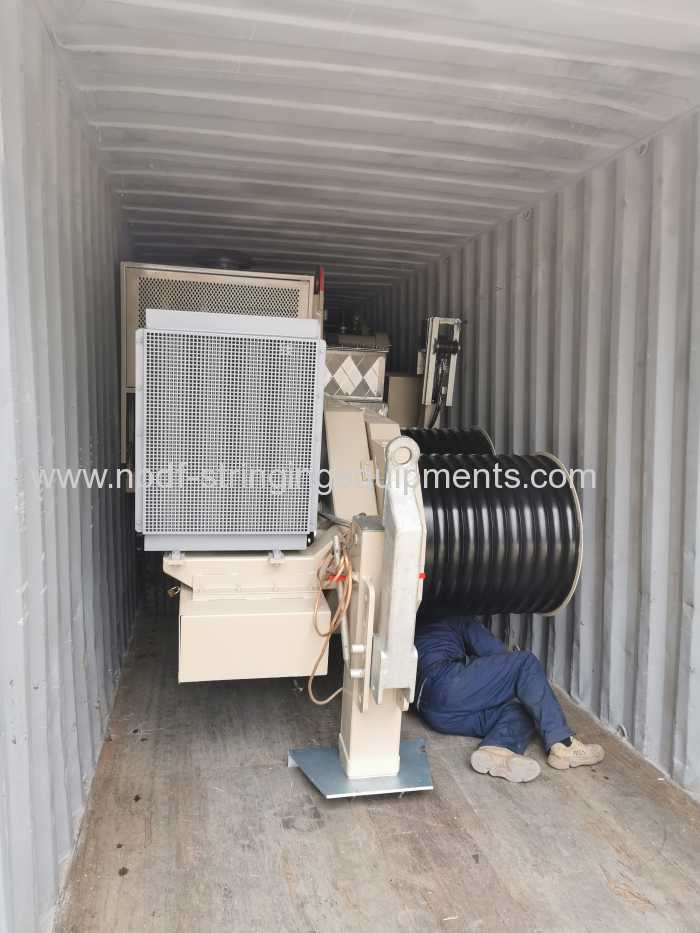 Because the diameter of conductor in customer's project is 37.2mm, we use SA-YZ4X50 as tensioner, it can be used for conductor diameter up to 42mm.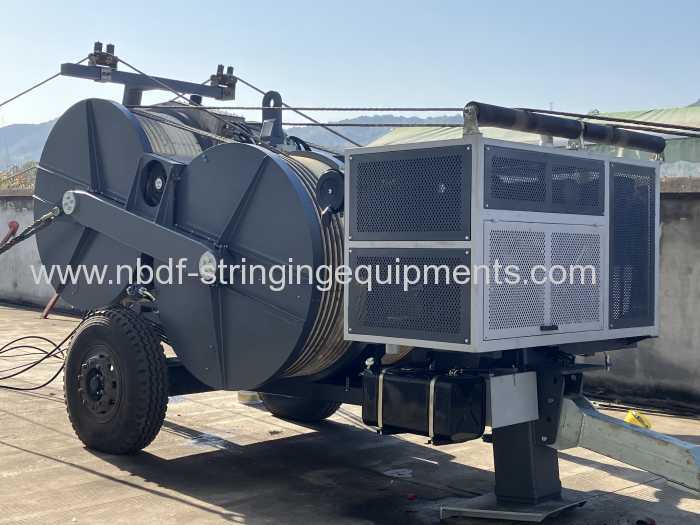 Customer also bought whole set of accessories tools for their transmission line construction.
Aluminium Gin Poles para erection of tower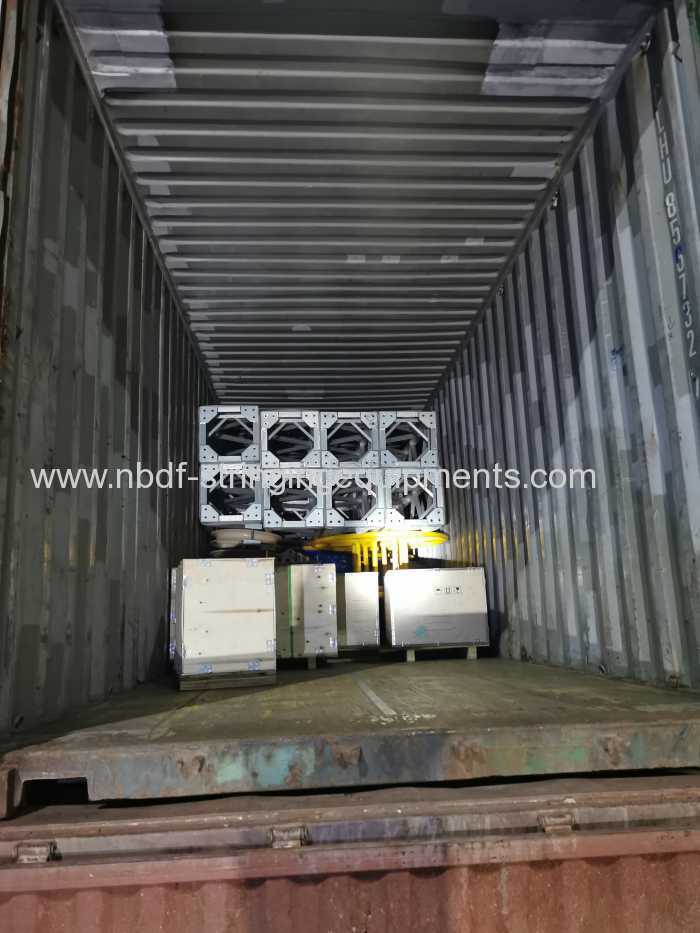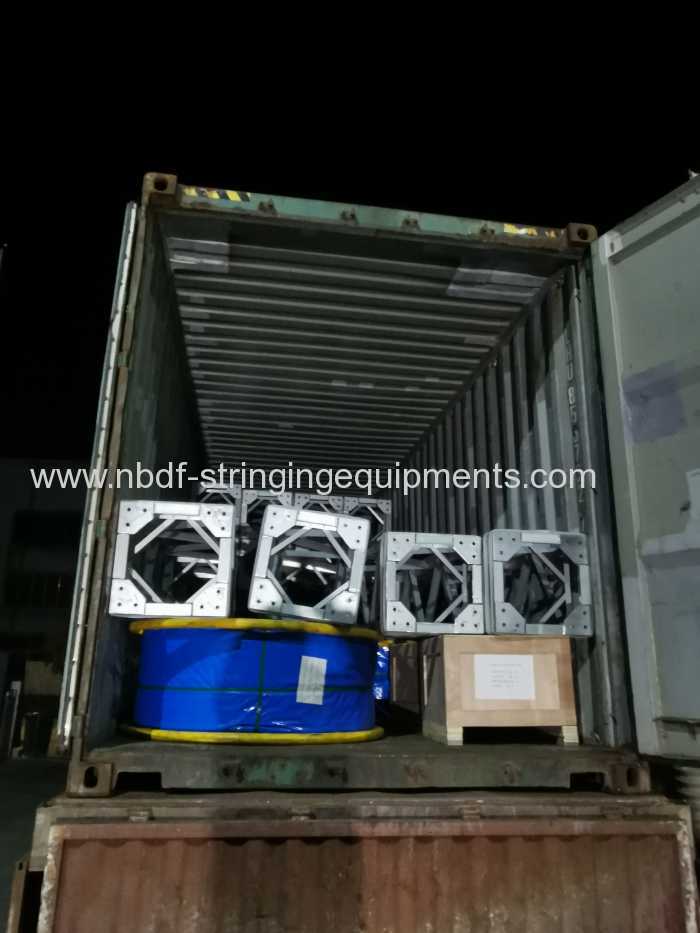 Stringing Blocks SHSQN916 for stringing 3 bundled conductors of 37.2MM diameter.