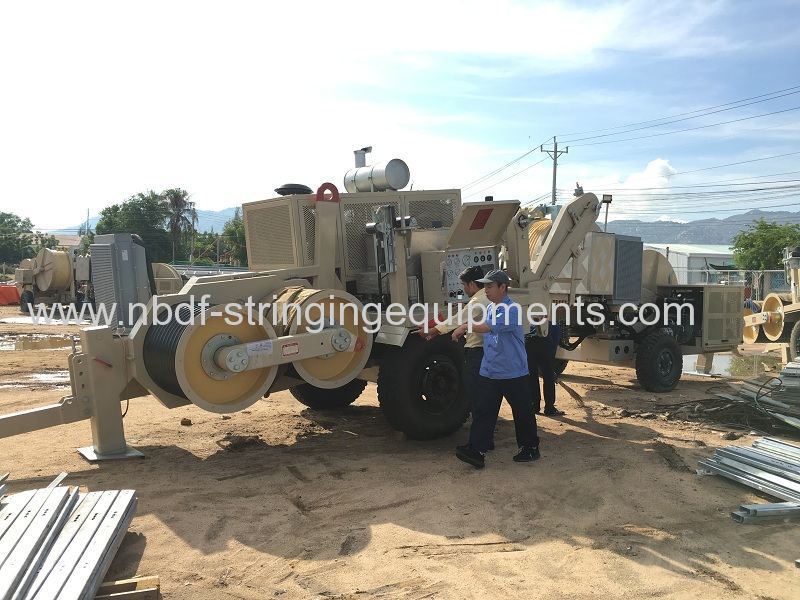 Our two engineers just completed comissioning and training for 500KV transmission line stringing equipment in Vietnam, these stringing equipments and tools (total 4 sets) are used for 500KV and 220 KV transmission line stringing.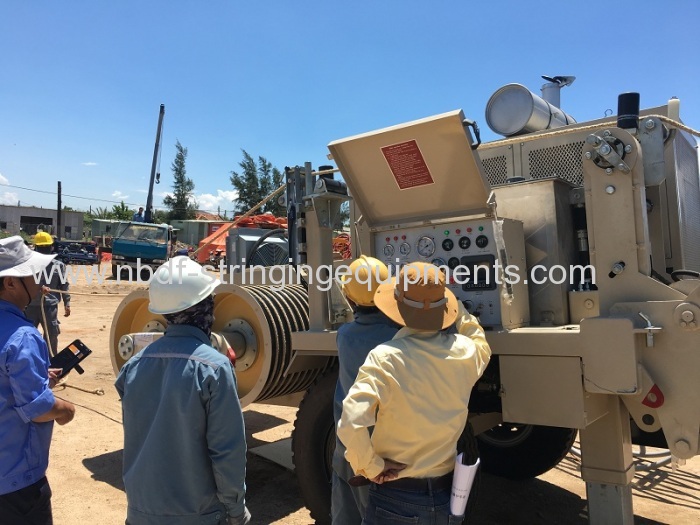 Our engineers have been working with customers for more than 2 months on site, to give customer enough training and instructions for how to operate and maintenance these machines.
Our engineers also help customer to do stringing work on site.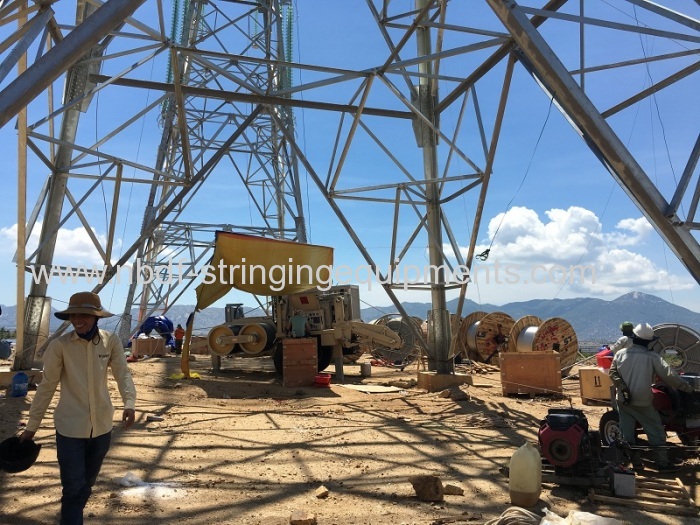 Customers are very satisfied with our 18 ton hydraulic puller SA-YQ180G and Hydraulic tensioner SA-YZ2X40B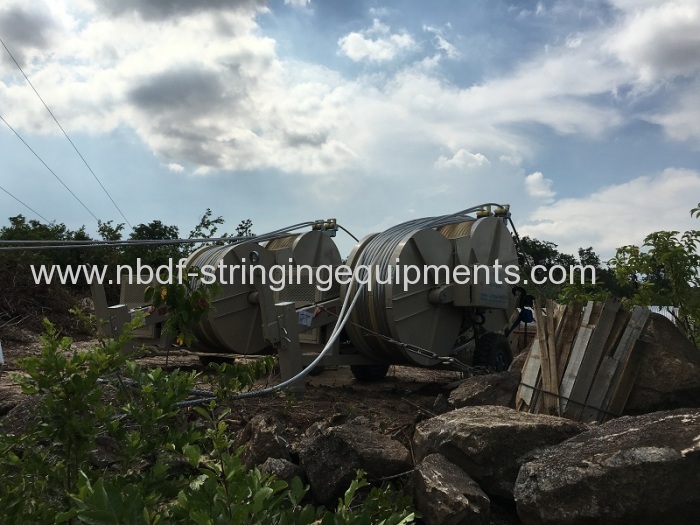 Customer already completed first project of 500KV and 220KV transmission line stringing operation.