Our OPGW stringing equipments have been exported to more than 40 countries in the world. We participate in a lot of OPGW change project in many countries in last 20 years, include 5000 kms project in Venezuela, the first OPGW installation in Mongolia and Sudan, the first OPGW live line project in Bangaledesh, etc
Our mobile pulling machine for live line OPGW change.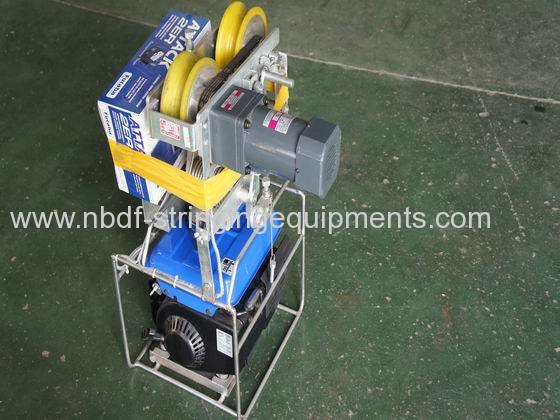 Our special double sheave rollers for OPGW live line work.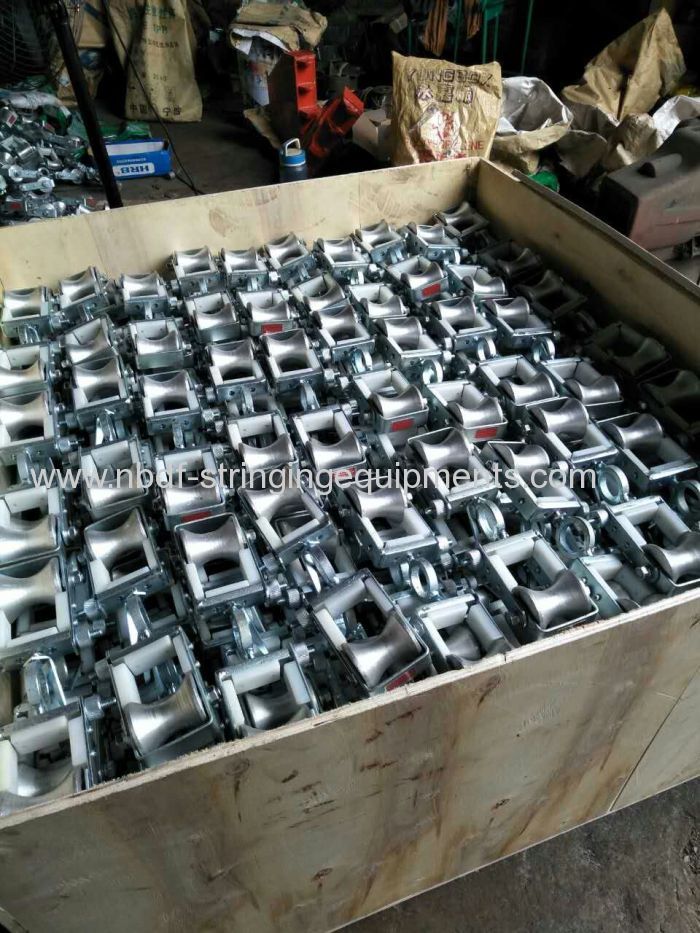 Special fiber rope for live line working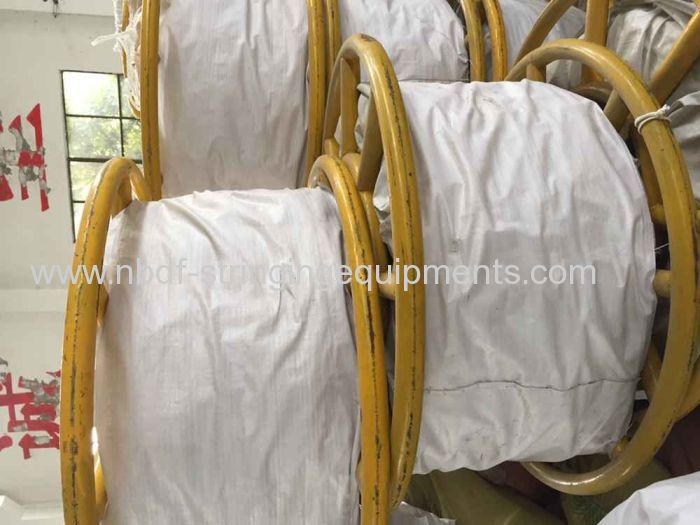 Different kinds of OPGW stringing blocks