We exported two containers of overhead transmission line stringing equipment and tools to our regular customers in South America, they are used for 230KV ACCC conductor stringing project.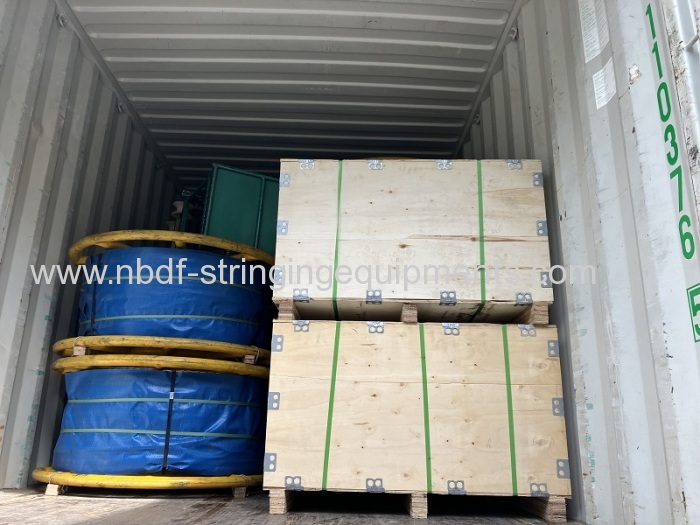 The 1040mm stringing blocks are used for stringing ACCC conductor on 230KV transmission line.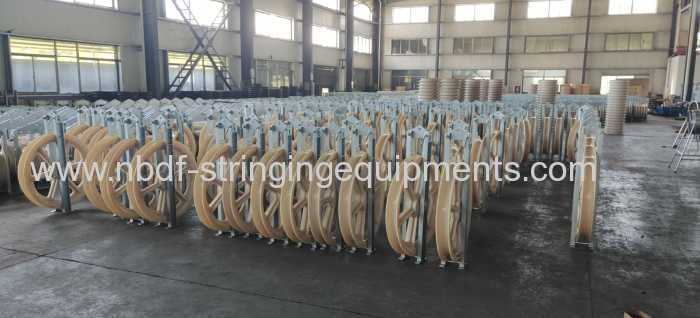 whole set of accessory tools such as anti twisting steel wire rope, come along clamps, hydraulic compressors, socket joints, etc. are also purchased by customer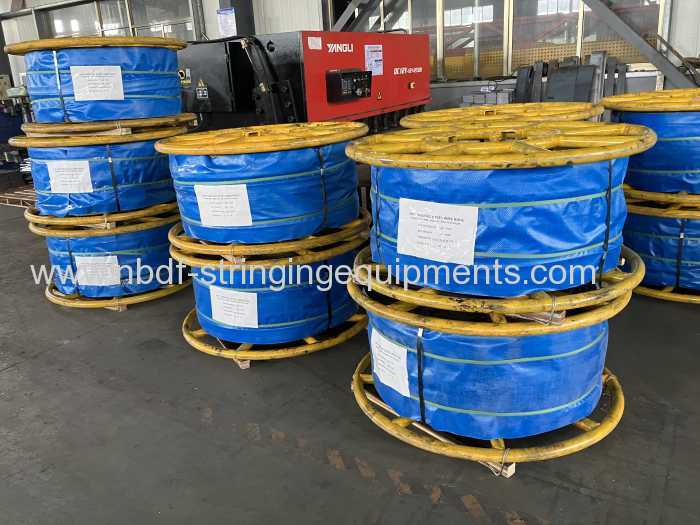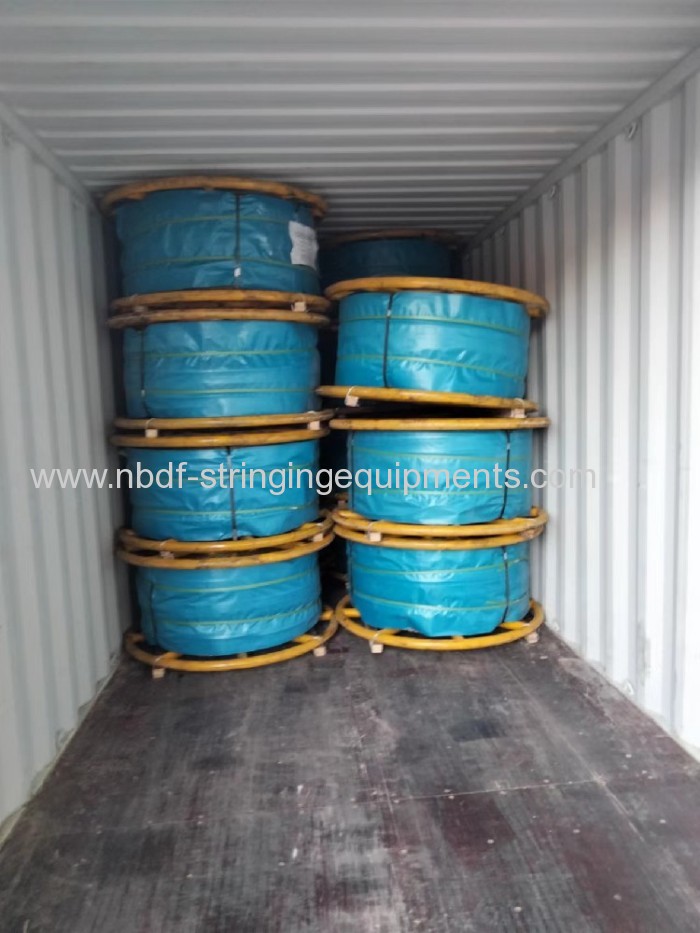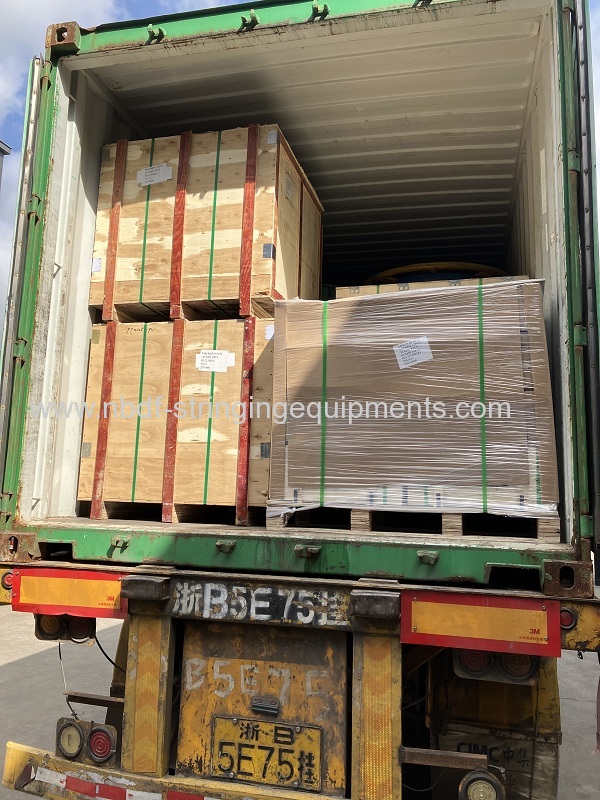 Customer also bought our stringing equipment and tools for 500KV transmission line stringing before.