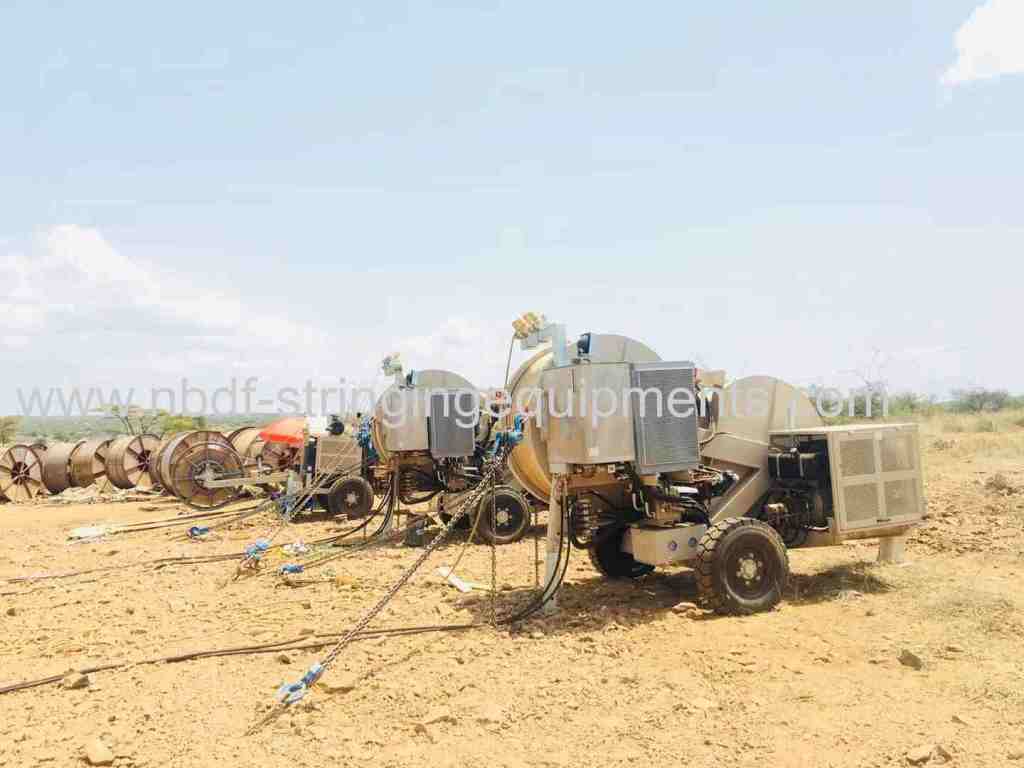 We have two sets of 4 conductors tension stringing equipments and tools working in Kenya now. They are used for 500KV overhead transmission line stringing from May of this year.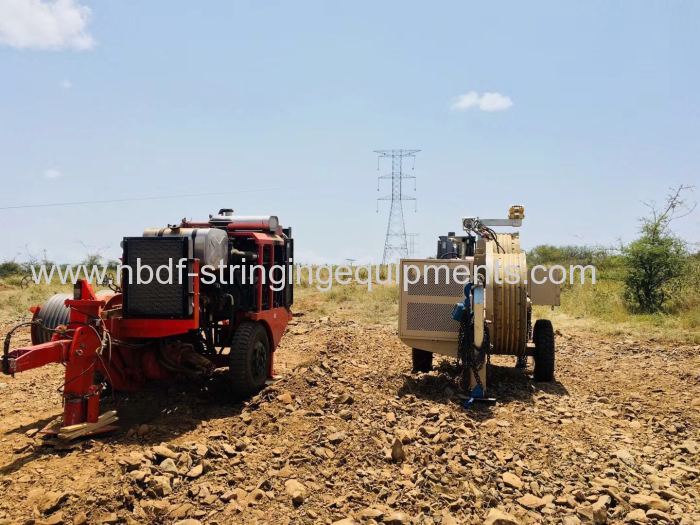 18 Ton Hydraulic puller with 4 ton Hydraulic Tensioner on Site, 4 ton tensioner is used for stringing of pilot wire rope.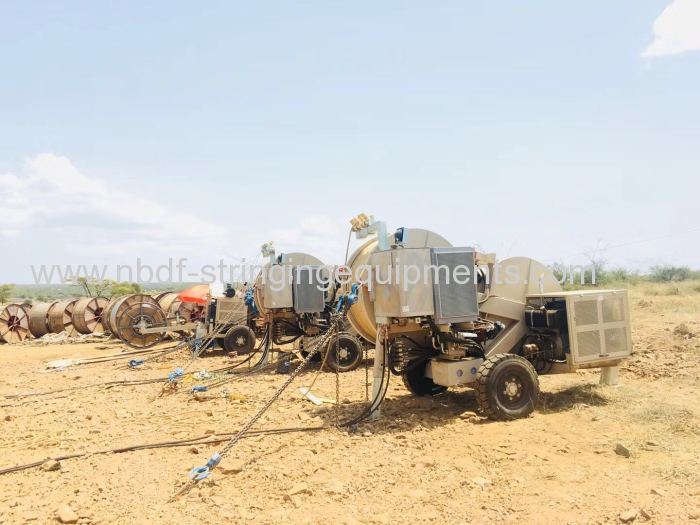 Two of 2X40 Hydraulic tensioner with 6 ton hydraulic puller on site.
6 Ton hydraulic puller is used for pulling pilot wire rope and OPGW.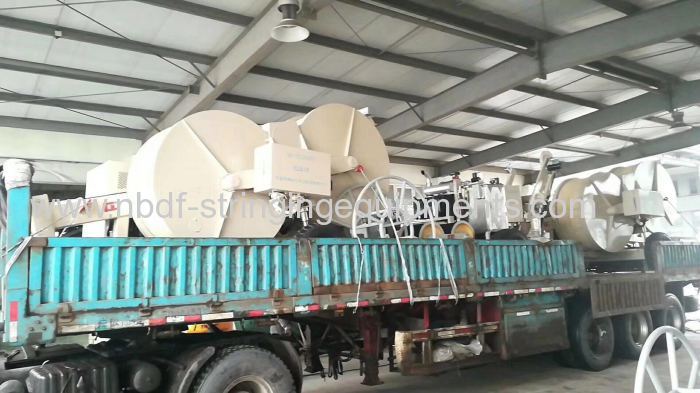 Shipment of stringing equipments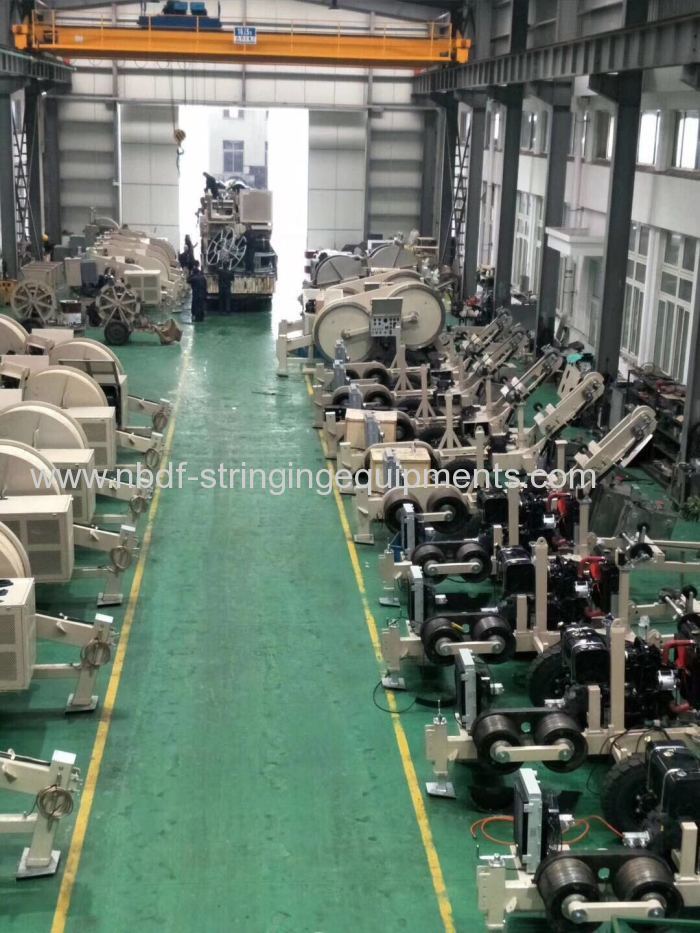 Shipment of 18 Ton hydraulic puller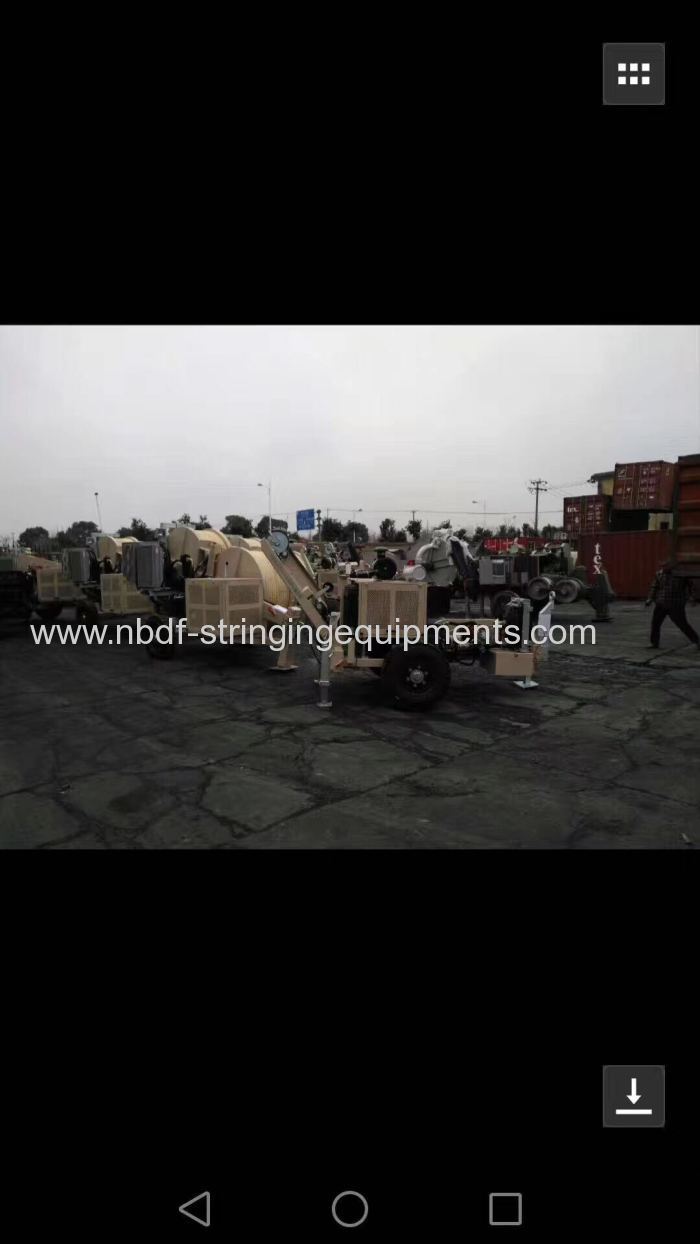 Conductor stringing equipments loaded into container on the port.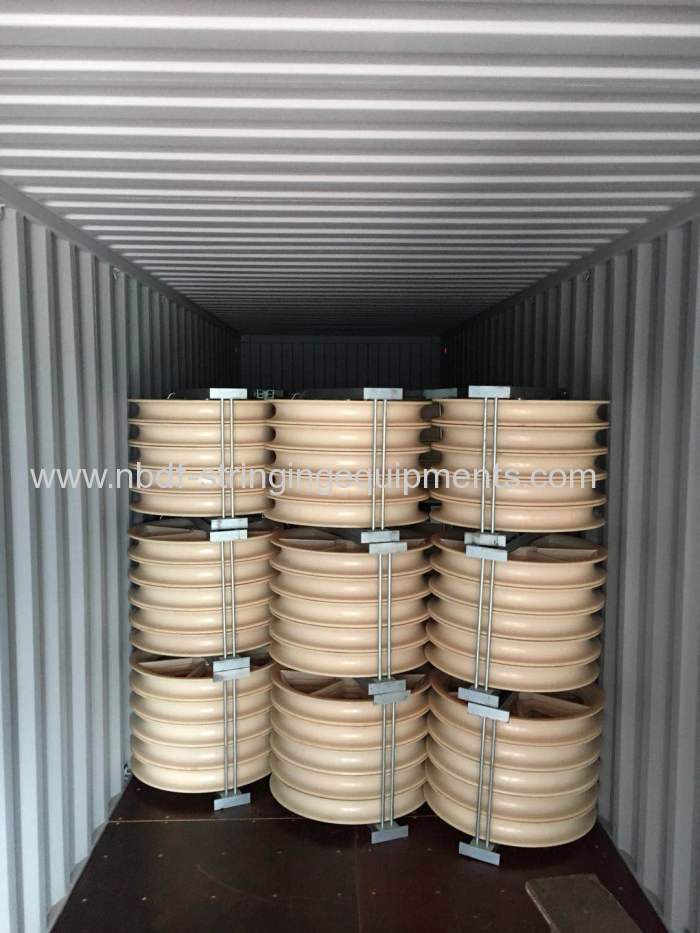 4 conductors pulley blocks loaded into container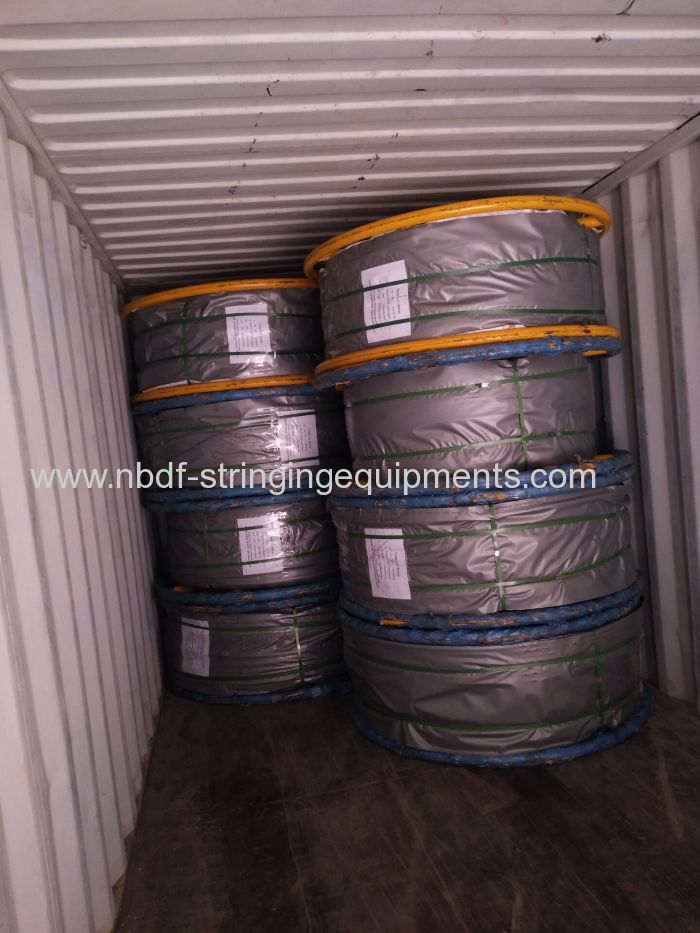 Pilot wire rope loaded into container