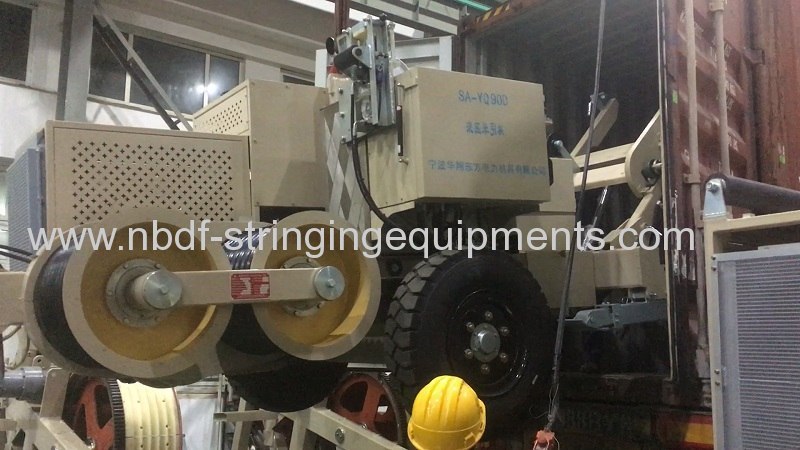 220KV Transmission Line Stringing Equipment and accessories are exported to our good customer in South East Asian country. These are third sets purchased by same customer in last 5 years. Customer is very satisfied with our stringing equipment and accessory tools.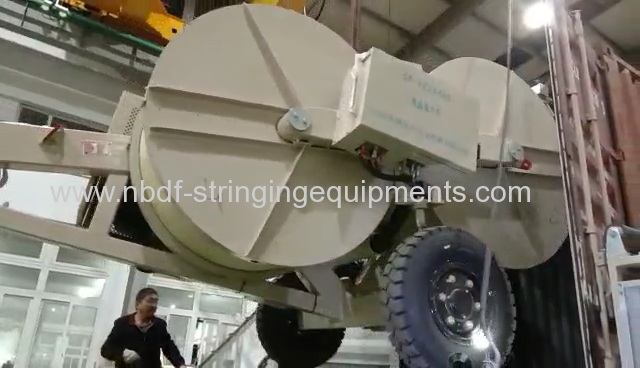 The whole set of stringing equipments and tools include one of 9 ton hydraulic puller SA-YQ90D, one of 8 ton hydralic tensioner for 2 conductors SA-YZ2X40B, conductor drum stands, 10mm, 16mm, 18mm anti twisting braided steel wire rope, 3 sheaves stringing blocks SHSQN660, SHSQN750, running boards, swivel joints, fixed joints, Mesh socket joints, hydraulic compressor QY-125 with pump YBG-94WQ, hydraulic conductor cutter, come along clamps, ratchet chain hoists, tirfors, grounding devices, spacer carts etc.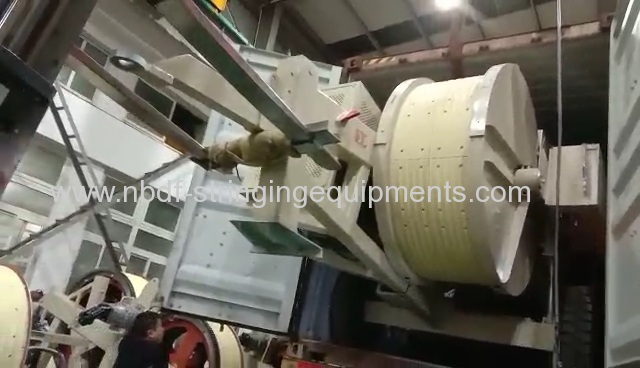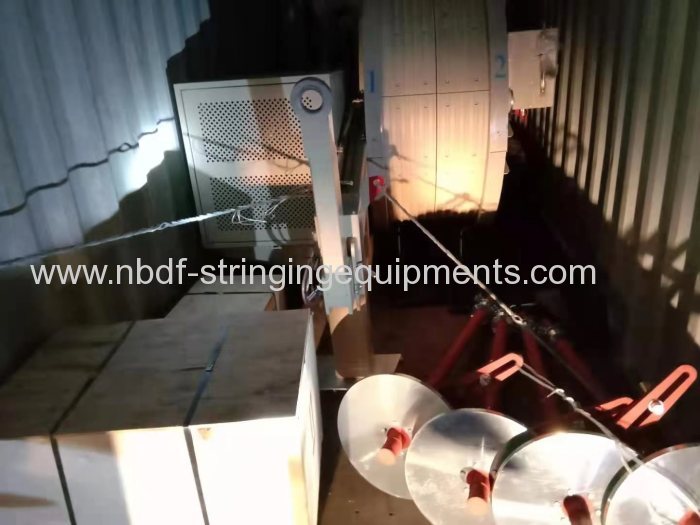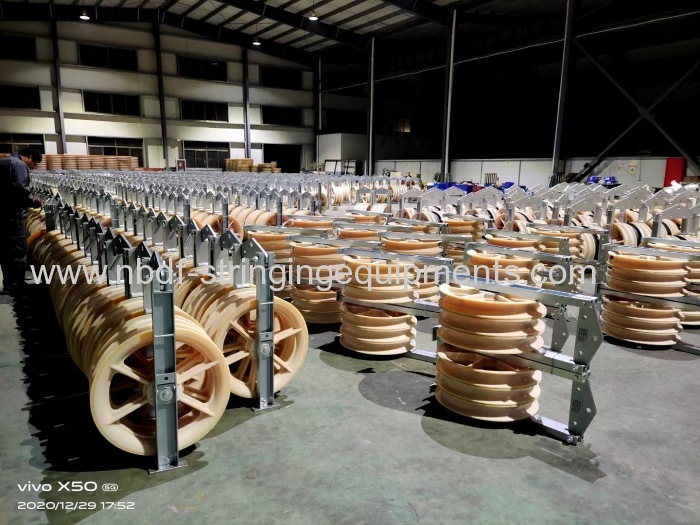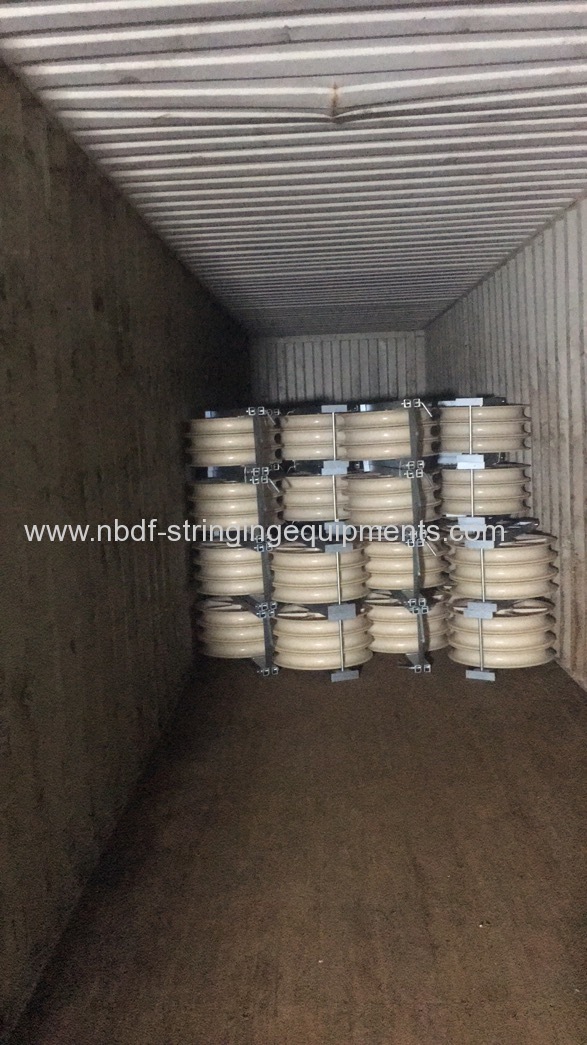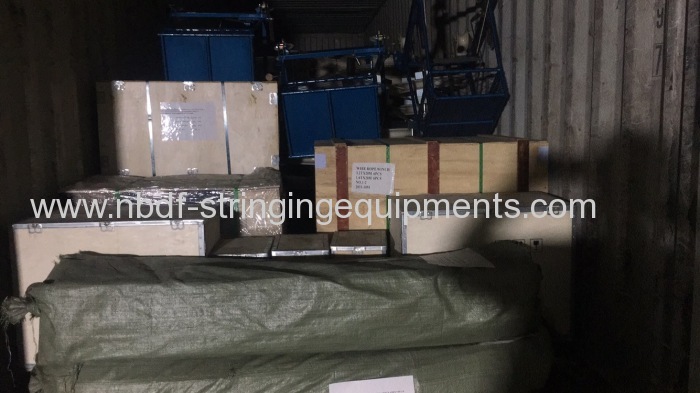 All our good quality products have been inspected and tested before ex-works.