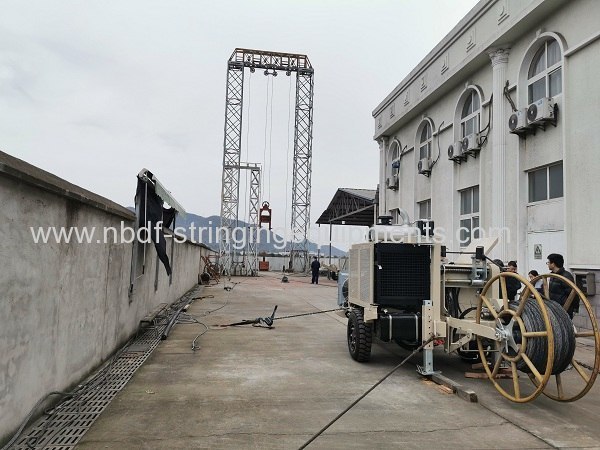 We just tested two sets of new Hydraulic Puller 2X 45KN for our old customer. These two sets of hydraulic pullers are specially designed and produced according to our customer's requirement.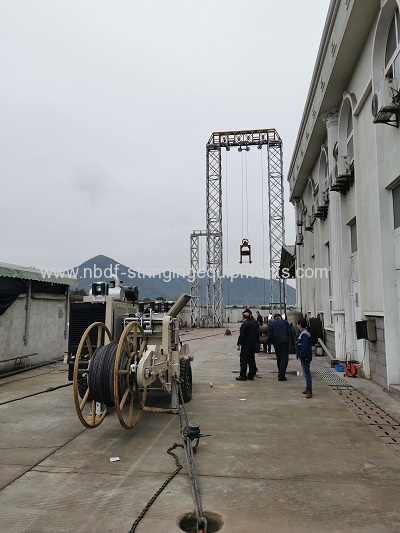 The puller 2X45 KN can be used for pulling for two independent pilot ropes in transmission line stringing operation, with two independent bull-wheels.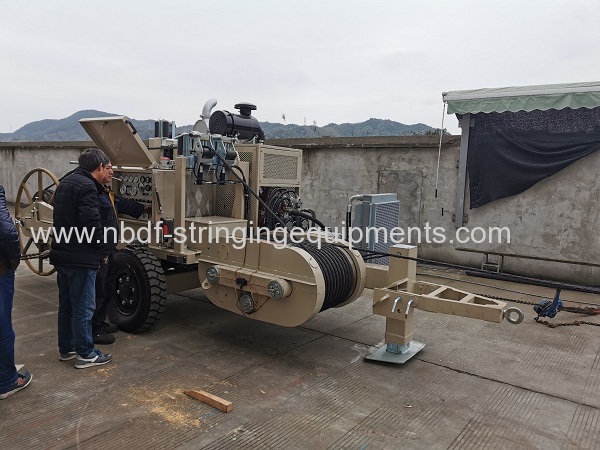 It can also be used for pulling single pilot rope, please see the test as follows: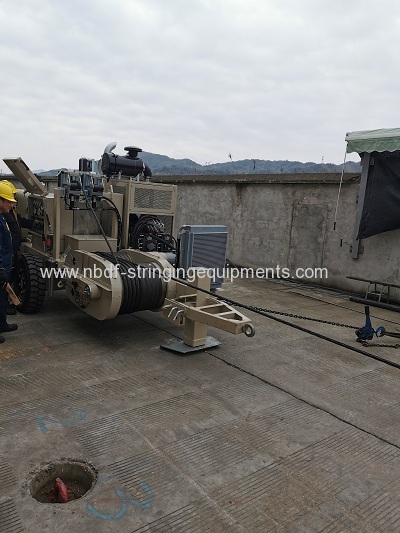 The hydraulic puller 2X45 KN is equipped with two hydraulic pumps and two hydraulic motors for controlling the two independent bull-wheels.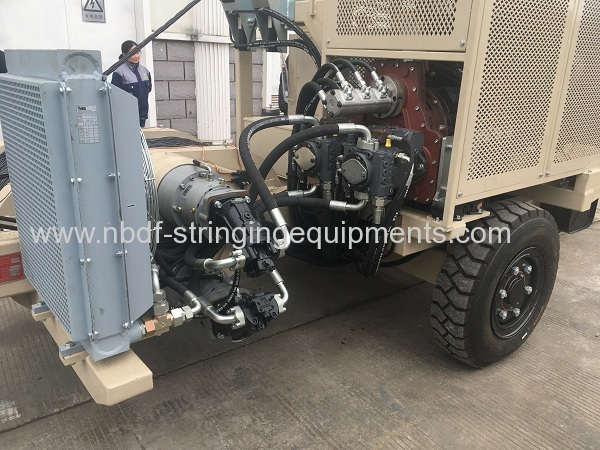 The control board for this special puller