We have exported more than 100 sets of "Dongfang" motorised winches to South Asia countries in this year.
Our motorised winches are very famous in China since 1995, and became famous in Asian coutries since 2005. We sold more than 30000 sets of all types of motorised winches in last 20 years. and exported more than 2000 sets of motorised winches in last 10 years.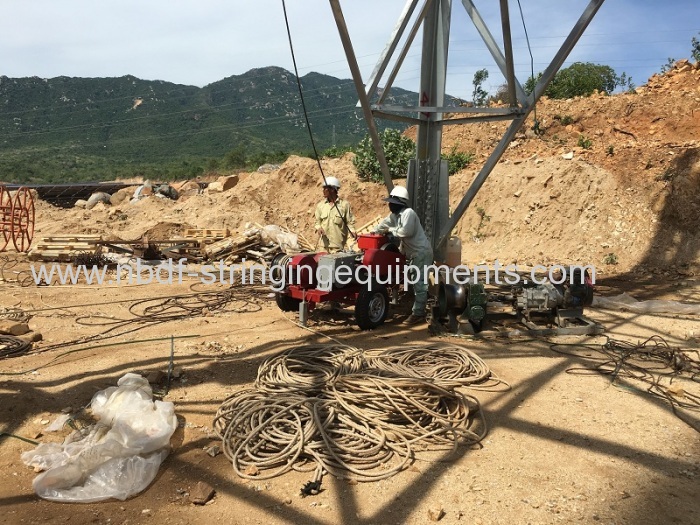 The Gear box is the key parts of our "Dongfang" brand winches, all of them are produced by high precision machine centers.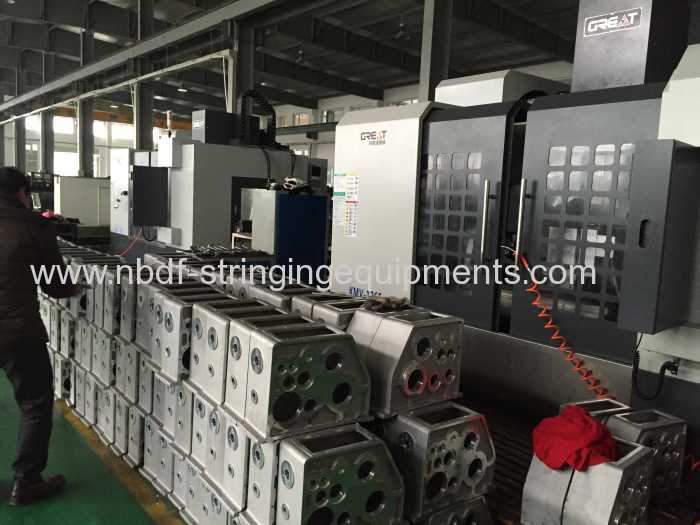 They are widely used for tower erection operation and cable pulling operation, sagging operation in power transmission line construction.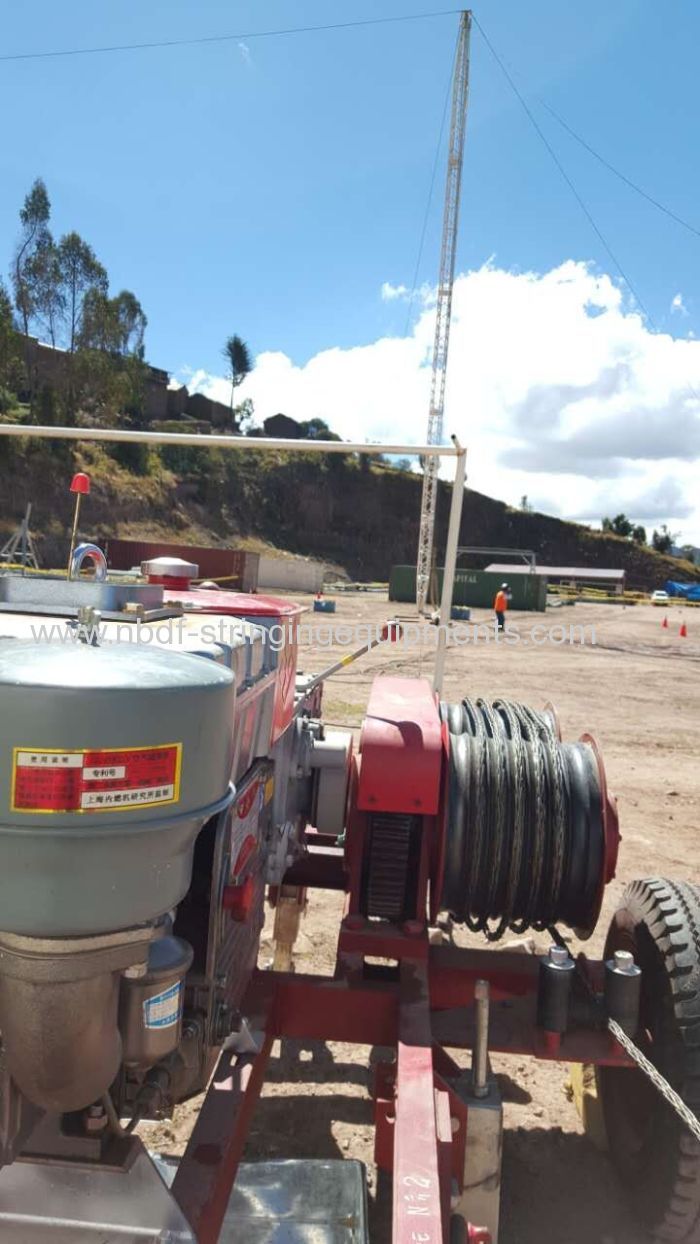 They are also sold very well in South American countries: Tower erection in Peru mountain area.