We are the leading and biggest manufacture of stringing pulleys blocks in China, and we also exported a lot of underground cable rollers to our customers abroad. The quality of our cable rollers is far better than other suppliers.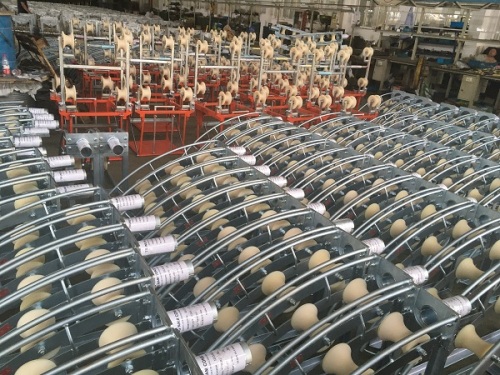 We produce different straight line cable rollers and corner rollers.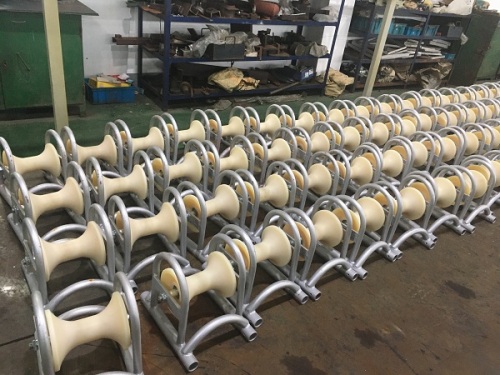 Corner rollers can be assembled for different corner turning.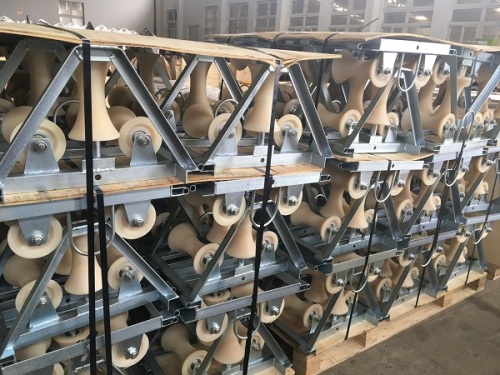 Loaded into container