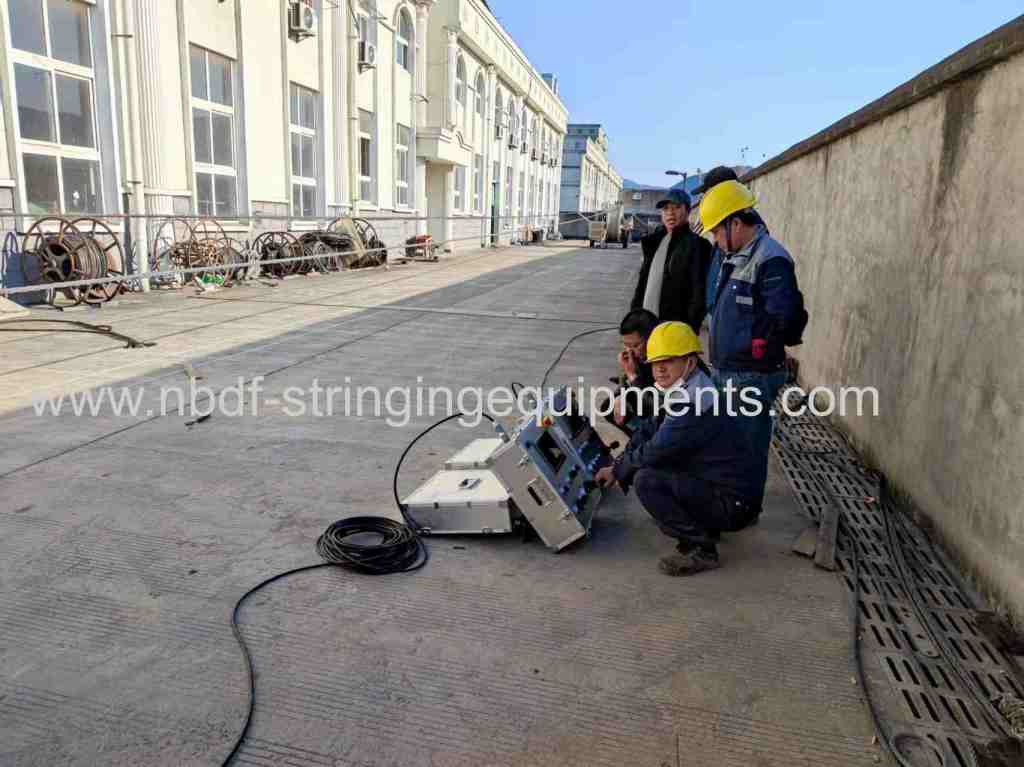 One set of 18 ton hydraulic puller SA-YQ180 with hydraulic tensioner are remote controlled tested on our testing site before ex-works.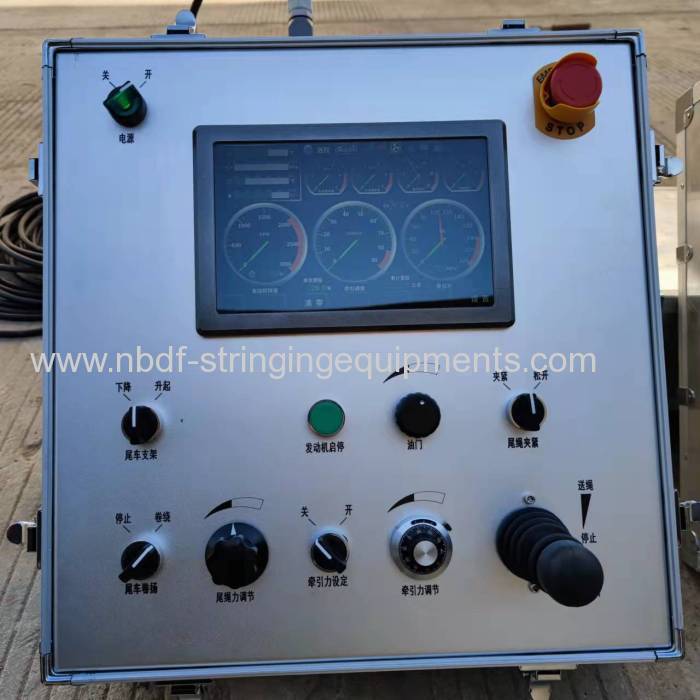 All of our hydraulic puller and tensioners can be remote controlled since 2021. More and more customers are using remote controlled function for their machines in China.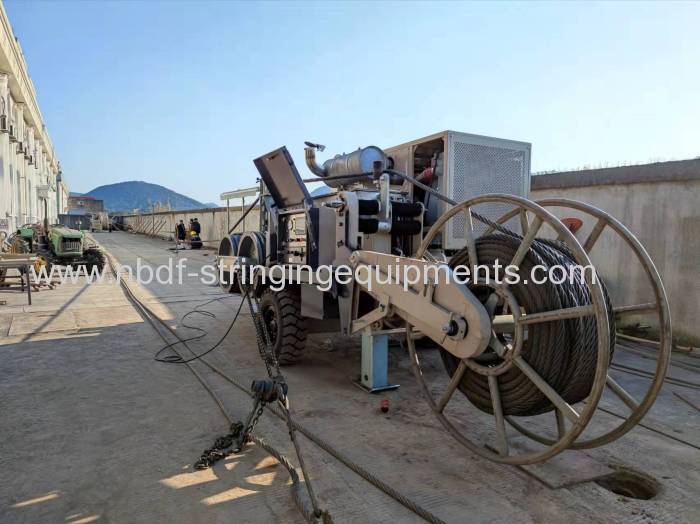 Hydraulic puller 18 ton SA-YQ180, it can be used for pulling 4 conductors on 400-500KV transmission line.
Hydraulic tensioner for 2 bundled conductors