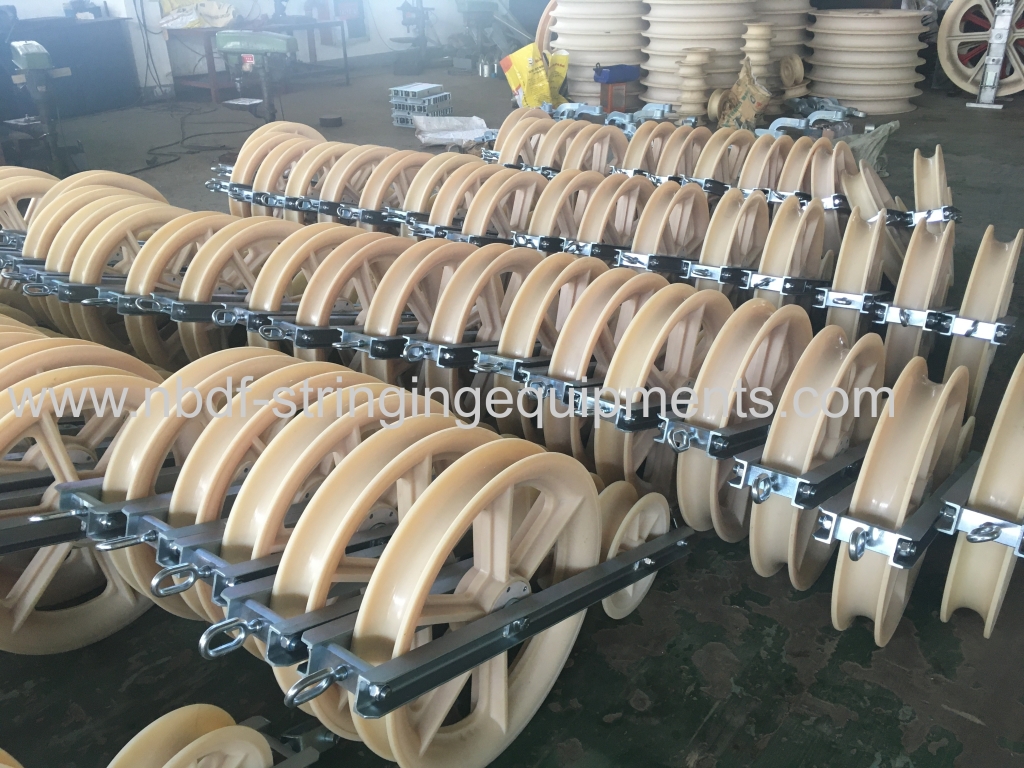 600 NOS of Single Conductor Pulleys Blocks are exported to our customer in Europe, They are leading engineering company in Europe, and ordered thousands of stringing blocks from us, include normal type and specially ordered type, include helicopter stringing blocks.
Specially designed stringing pulleys for mountain area project.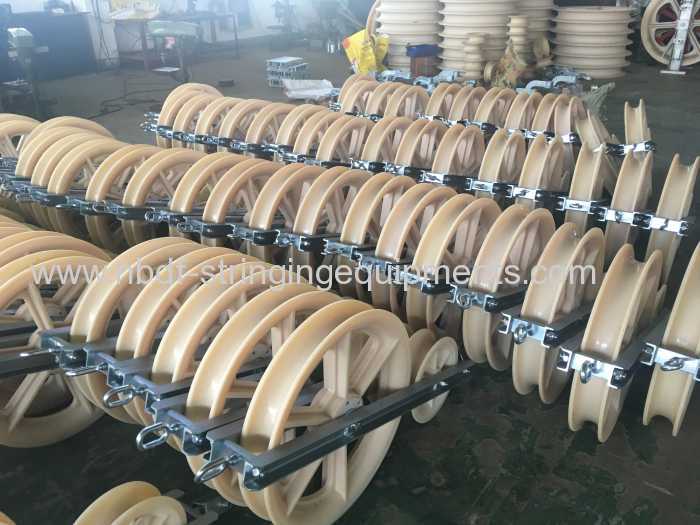 High quality and strong design ability is our key point of products.
All the stringing pulleys are specially designed for cold weather condition project.