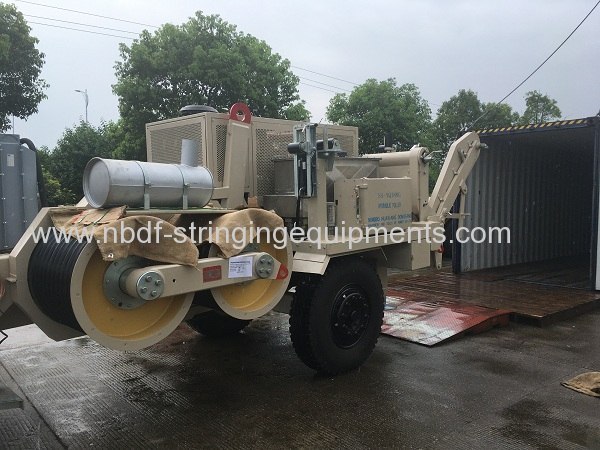 After fierce competition, considering the excellent cost performance and good reputation of our products in the market, our customer finally gave us a big order of 500KV transmission line stringing equipment and tools.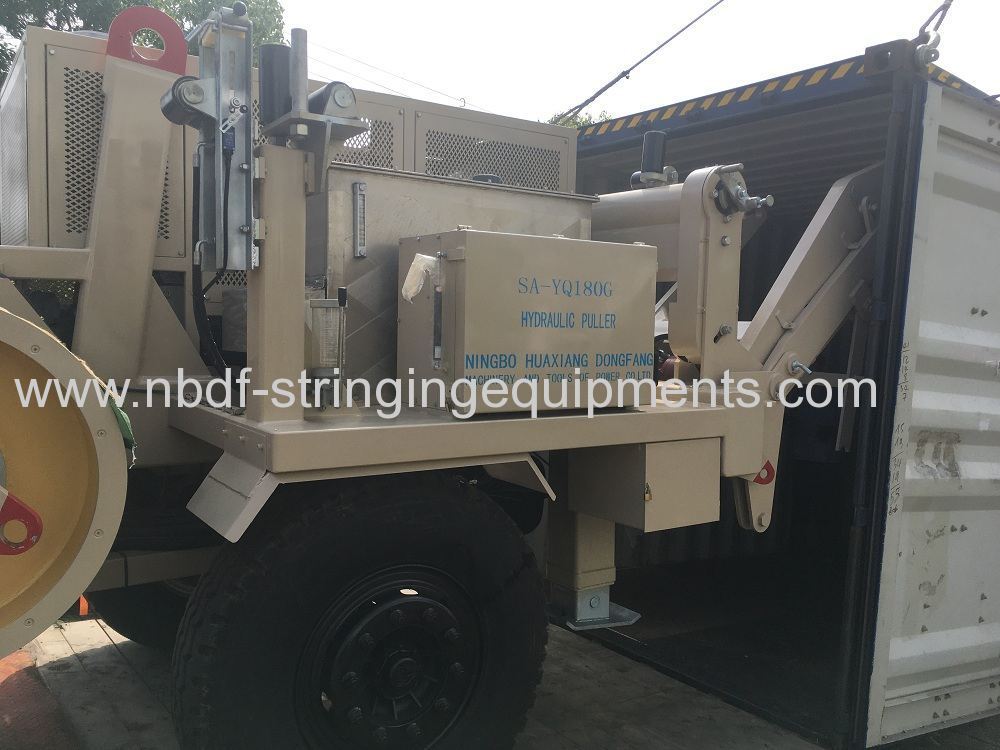 The whole order include 4 sets of 18 ton Hydraulic puller SA-YQ180G, 8 sets of hydraulic tensioner SA-YZ2X40B, 30 sets of motorised winches, 20 sets of drum stands, 700 sets of stringing blocks, 100 kms of anti twisting steel wire rope and dyneema rope, 8 sets of hydraulic compressors, 6 set of stringing drones. 800 pcs of underground cable rollers, big amount of accessory tools. We used 18 containers for shipment of whole order. This order proved again that we are the biggest and best manufacture of stringing equipment and tools in China.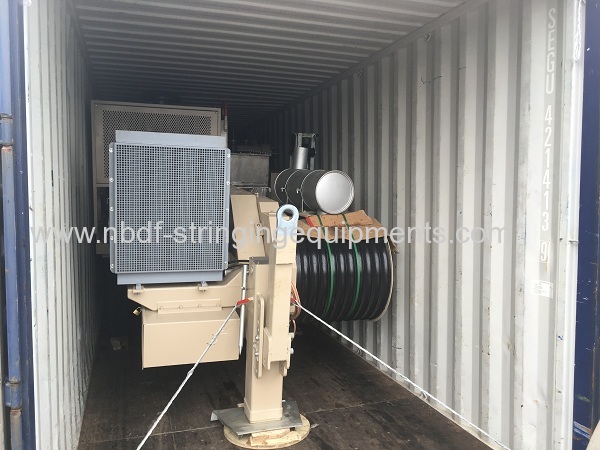 Hydraulic Tensioner SA-YZ2X40B loaded in container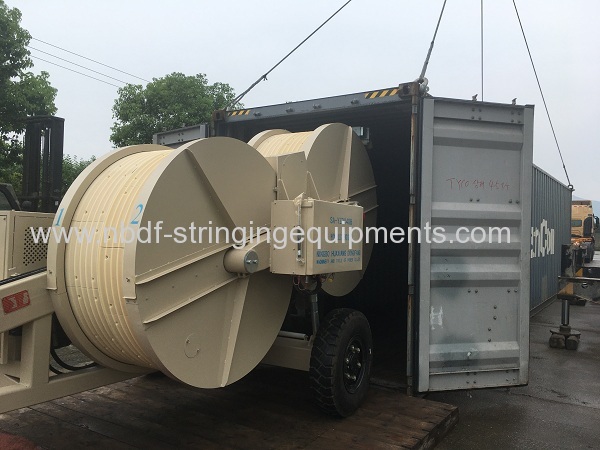 Five sheaves 822mm Stringing Blocks loaded in containers.
Anti twisting steel wire rope loaded in container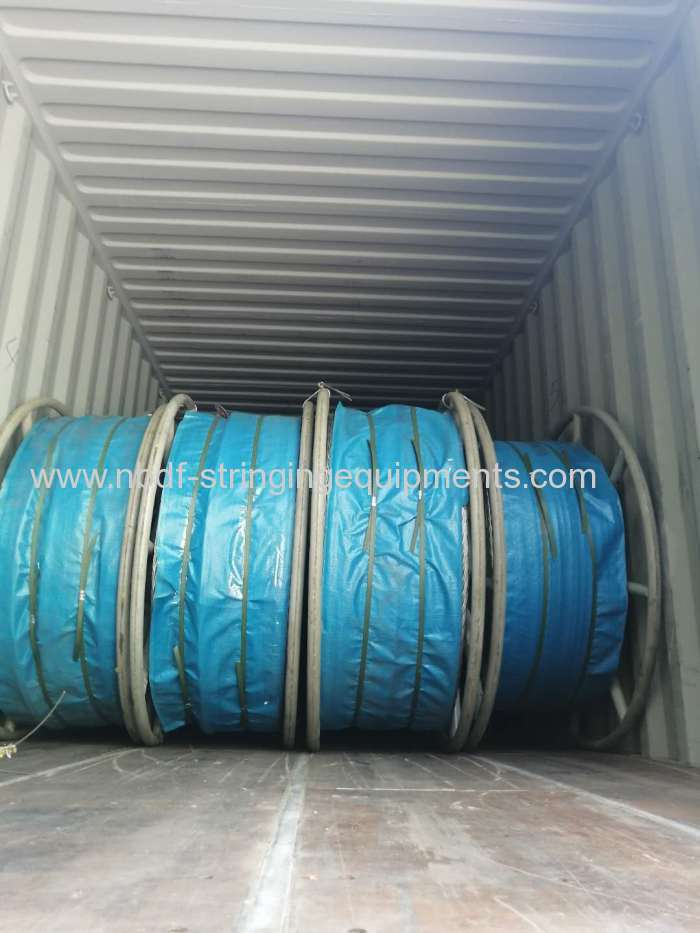 Dyneema Rope loaded in containers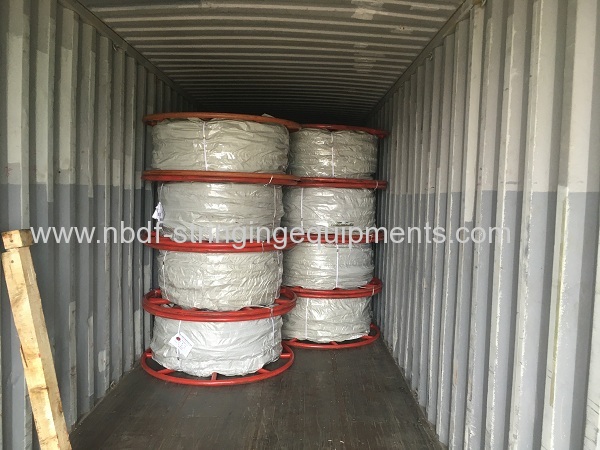 Transmission line stringing tools loaded in container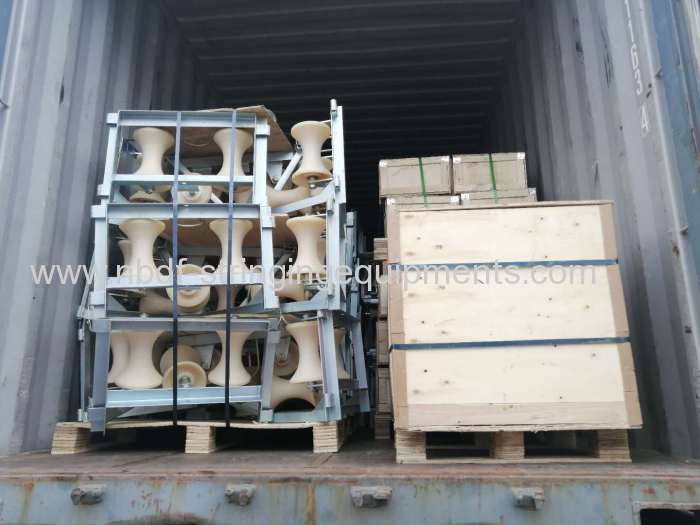 Hydraulic puller and tensioner of first shipment already arrived on site